Mor is a professional dancer in sabar, contemporary and djembe, and is one of the biggest and most famous dancers in Senegal, where he was growing up with his artistic family.  Now Mor has been living in Malmö for five years, where he's teaching regulary sabar classes, and beyond that, he constantly travels around Europe for workshops, events and shows. Mor is appreciated of his students for his pedagogical, humoristic teaching skills, and for his dedication and extreme joy to sabar dance.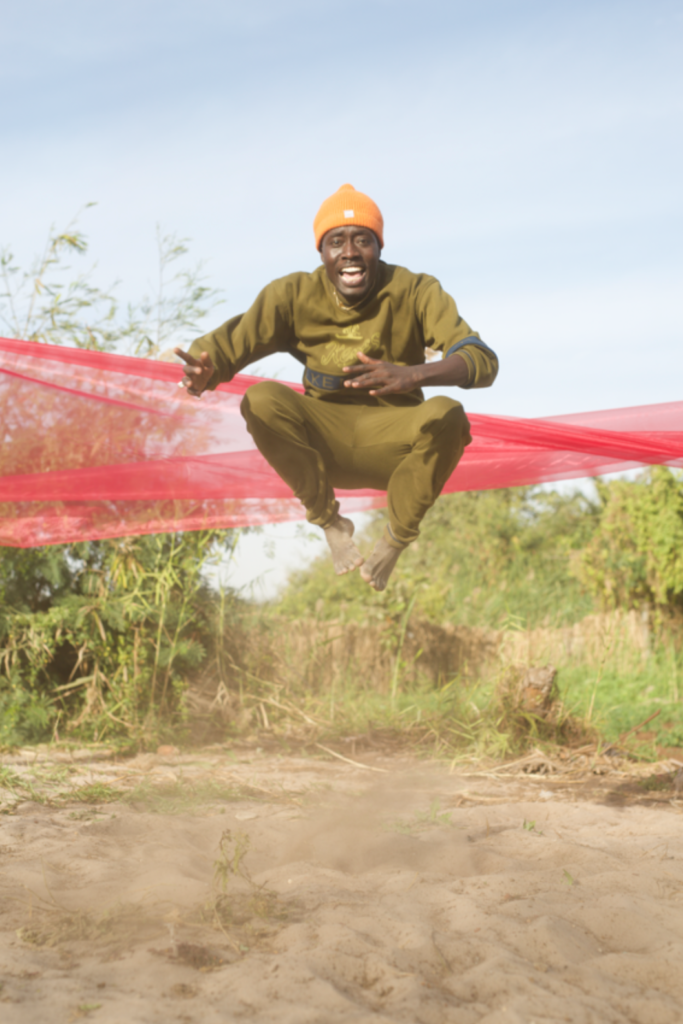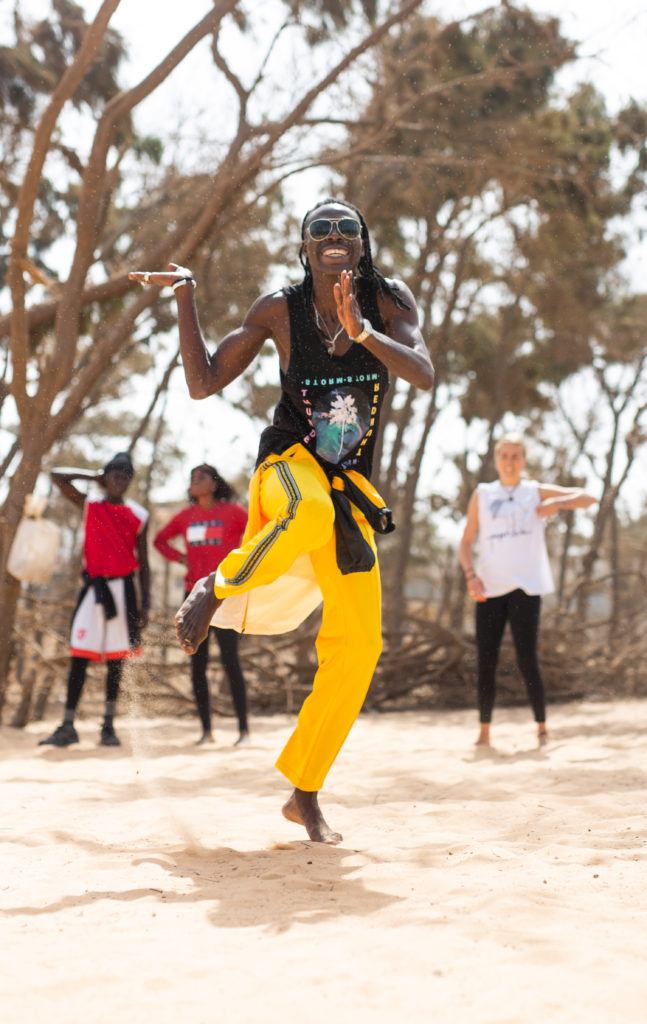 Modou grew up in Guediawaye, Senegal, in his artistic family and has been dancing since childhood. He is a professional dancer in both sabar, djembe and african contemporary dance, and has worked and toured with several major artists in Senegal, such as Coumba Gawlo and Vivianne. Modou is one of the founders of the group Group Assane Thiam, has been the main teacher of the African Ndiguel Group, as well as participated in Center Culturelle Blaise Senghor.
Modou is incredibly educational and has a lot of experience in teaching, making it easy to follow his classes.
Jessica Rönn, has been dancing since she was three year old, and has continued since. As a member of the dancehall crew Kaani Crew and the Sabar crew Sabar Sabar Rekk, she is working continuously and actively in Malmö both as a freelance dancer and teacher in the style Dancehall and Sabar, and has now been teaching for over ten years to a wide range of ages. She has been recognized and appreciated for her good teaching skills, positive energy, dedication to her classes and her happy spirit. She is also together with Frida Irave, the creator of the new association Jamm Rekk in Malmö, which is working with constantly organizing workshops and event within the afro- and Caribbean culture in Malmö.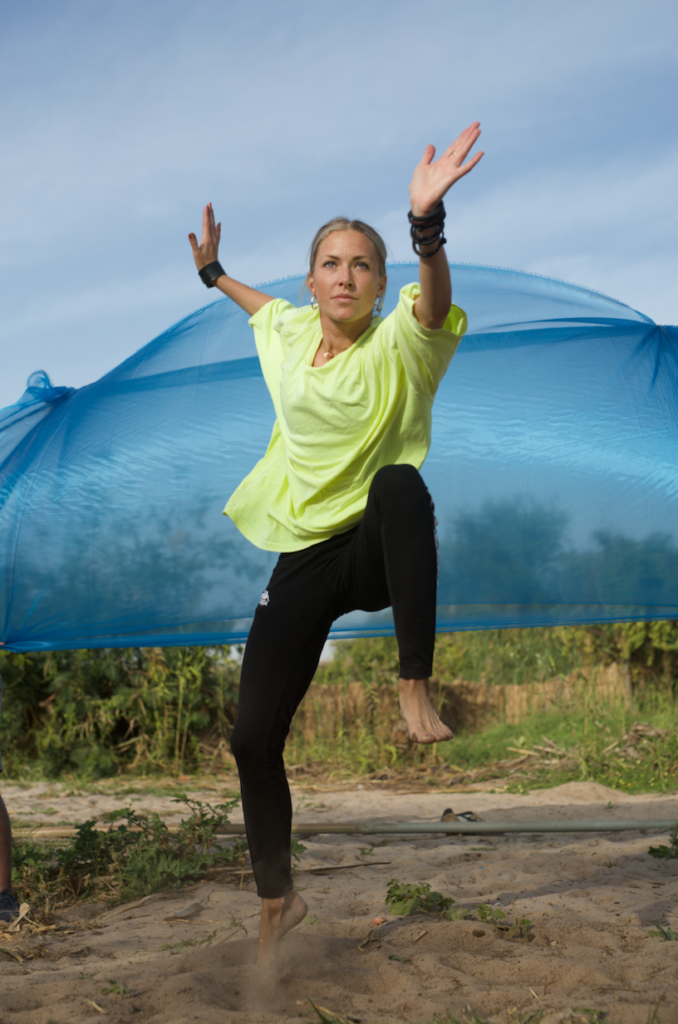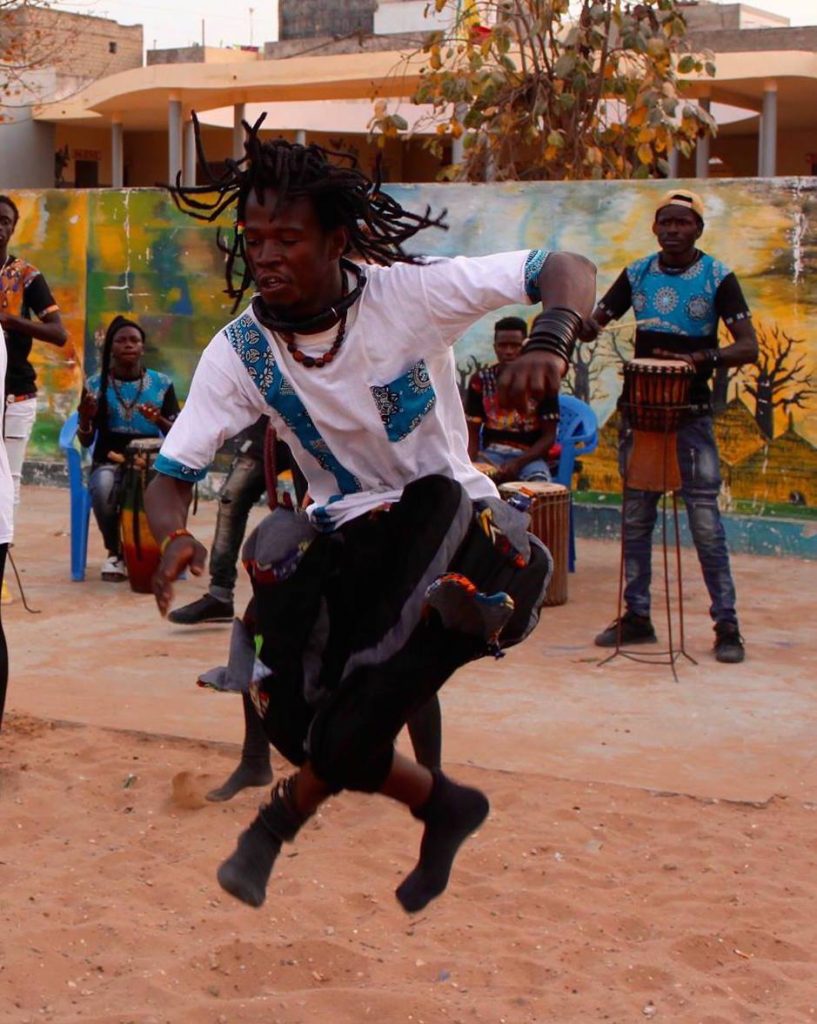 Mbaye Art is from the famous Guediawaye neighborhood in the capital of Sénégal, Dakar. He has been dancing Sabar since he was 14 years on the streets, but later took a 3 year diploma education at Alvin Ailey Academy at Centre Culturel Blaise Senghor in Dakar. He has performed in theatres and festivals in West Africa and Northern Europe and has many years of experience with teaching from Sénégal, Denmark and Sweden.
Joanna Skywalker, with dancing being her main craft, is active within different fields of art such as performing, teaching, choreographing, organizing, battles, music-videos, art-films, commercials, deejaying etc. With her experience within movement and through her many inspiration and knowledge-seeking travels she has found a unique way of moving. She describes herself as a versatile dancer with strengths within Popping, Sabar, Djazze and Pantsula. She is recognized for her stage-presents, pedagogical teaching ability and the honest way of expressing emotions through her dance.
Joanna believes that the art of learning is possible wherever you find yourself inspired and in good company of sharing. 
She is since 2016 running the non profit organization "AFIA" together with Theresa Gustafson.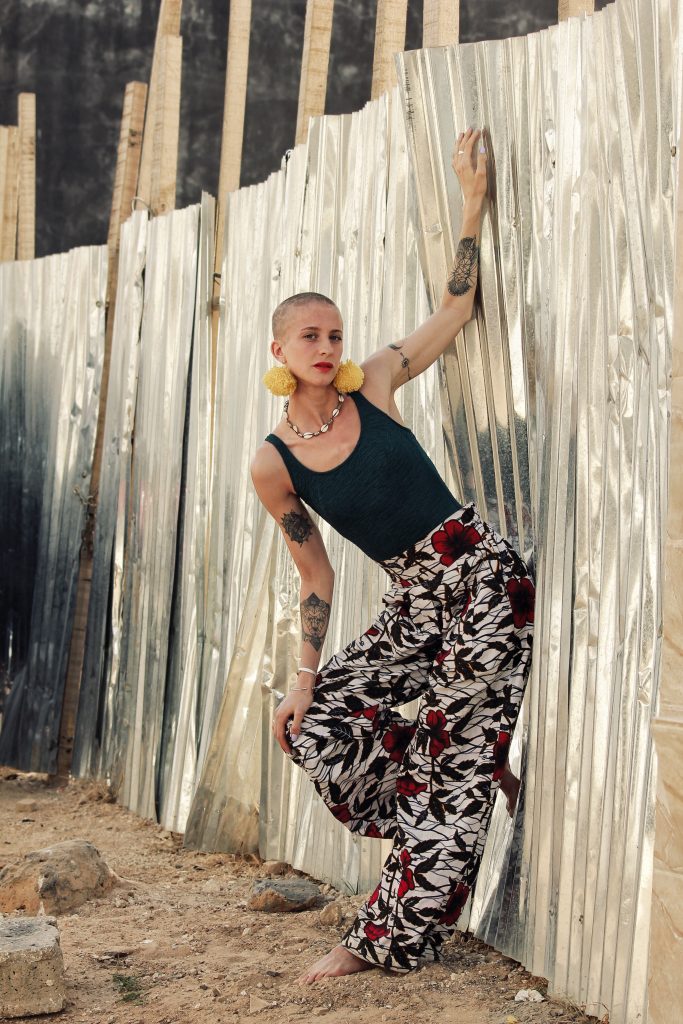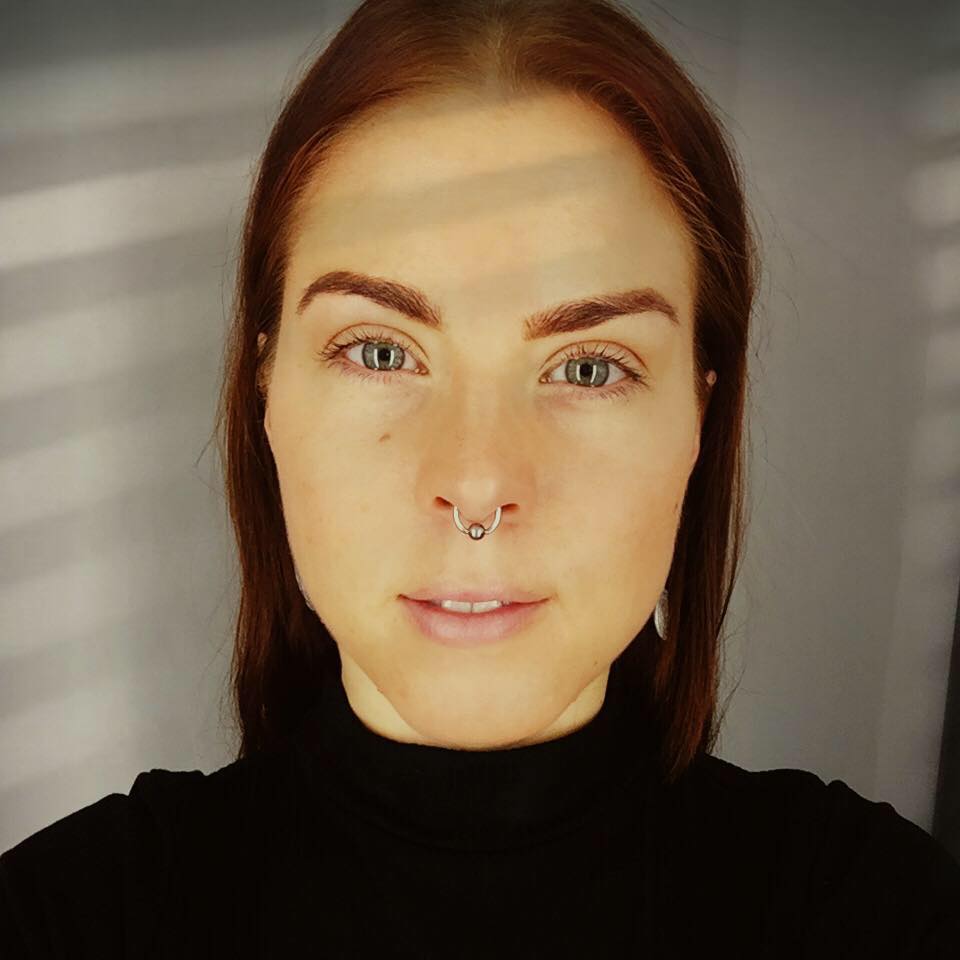 Batch is a West-African Griot, a storyteller through his music and dance. His mother, grandmother, and those before them had been singers.
Singing Baye Fall chants is where Batch found his voice. Batch's songs are about life experiecens: about travel, immigration, places he has lived in and people he met and is grateful to. His songs also talk about feelings such as love and jealousy combined with life wisdom, teaching to be good to oneself, respect others, to listen, to trust and to have faith in life.
Batch sings his songs in the Senegalese language Wolof. However, language does not obstruct his music. The passion Batch has can be heard in his soulful voice and understood by all.
Batch's energy as a dancer is as vibrant and colourful as the patchwork clothes of his BayeFall people. Like his music, his dance style is a collection of both traditional and modern African cultures, and his combination of strong and fast movement promises to be a striking display.
Batches sincerity as a singer is equal to the energy he brings as a dancer, a man of many talents – You can trust that Batch will never fail to amaze!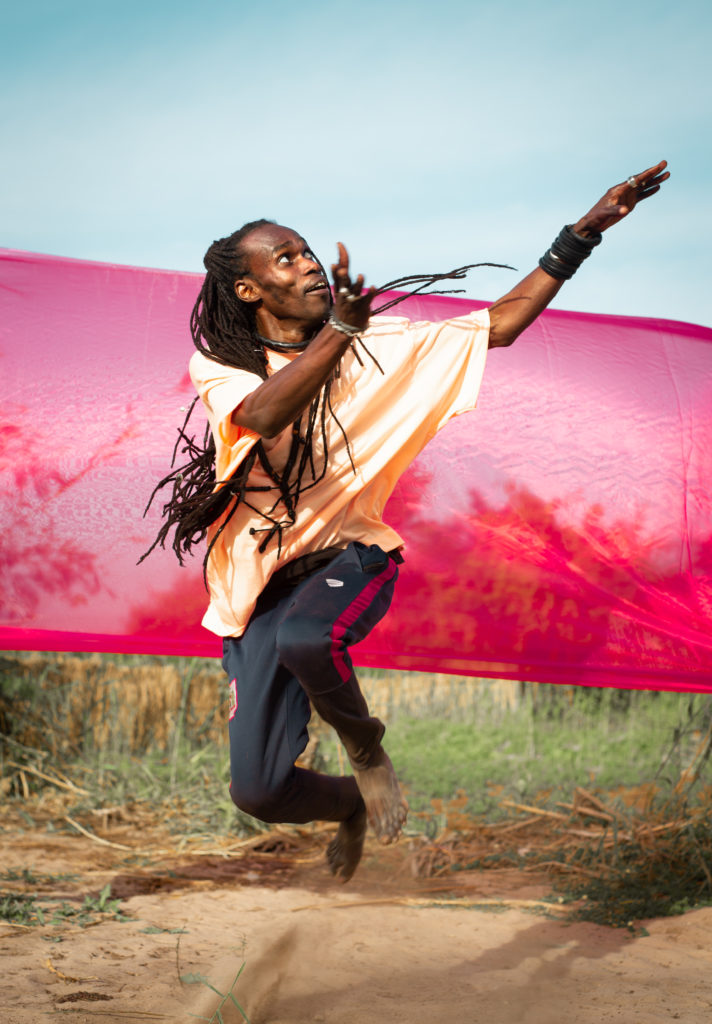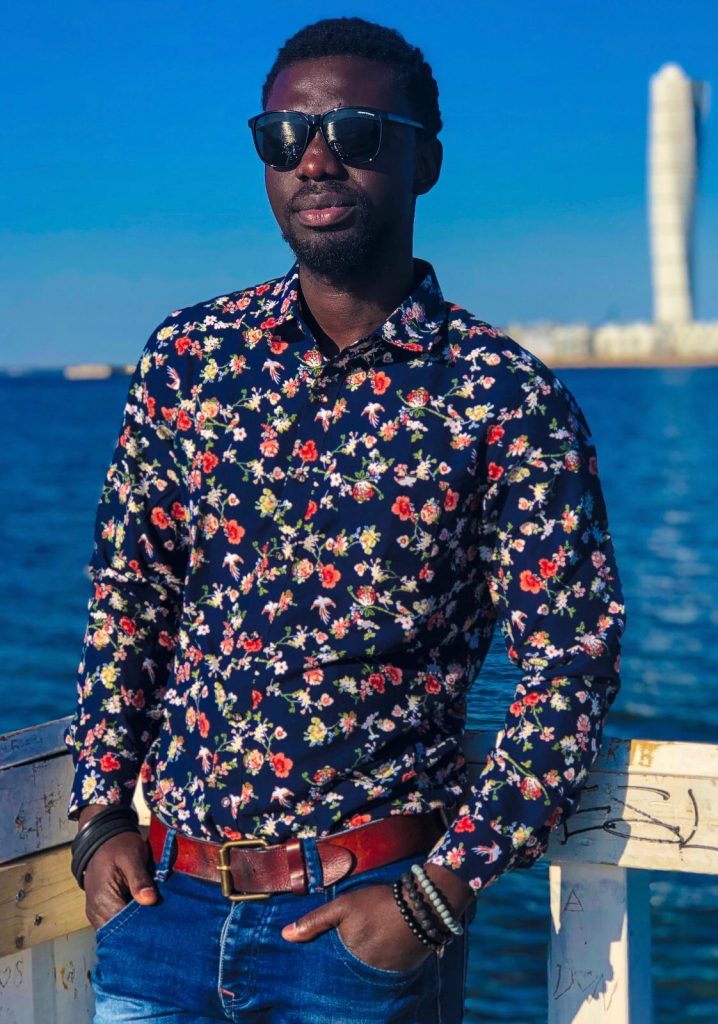 Abdoulaye Ndiaye, video technician study at the institute of computer science Dakar Senegal and was working in different television channel of Senegal before creating his own video production company called DAKARSQUARTV in 2017. Now he is living in Malmö working as our prior camera man, editor and manager.
 Anne Lund is our very own professional camera woman, who makes almost all the photos, videos and editing for us together with Laye Ndiaye. Anne Lund is a freelance photographer, videographer and artist manager. She has a BA in Film and Media studies and currently finishing her master in Audiovisual Aesthetics at University of Copenhagen.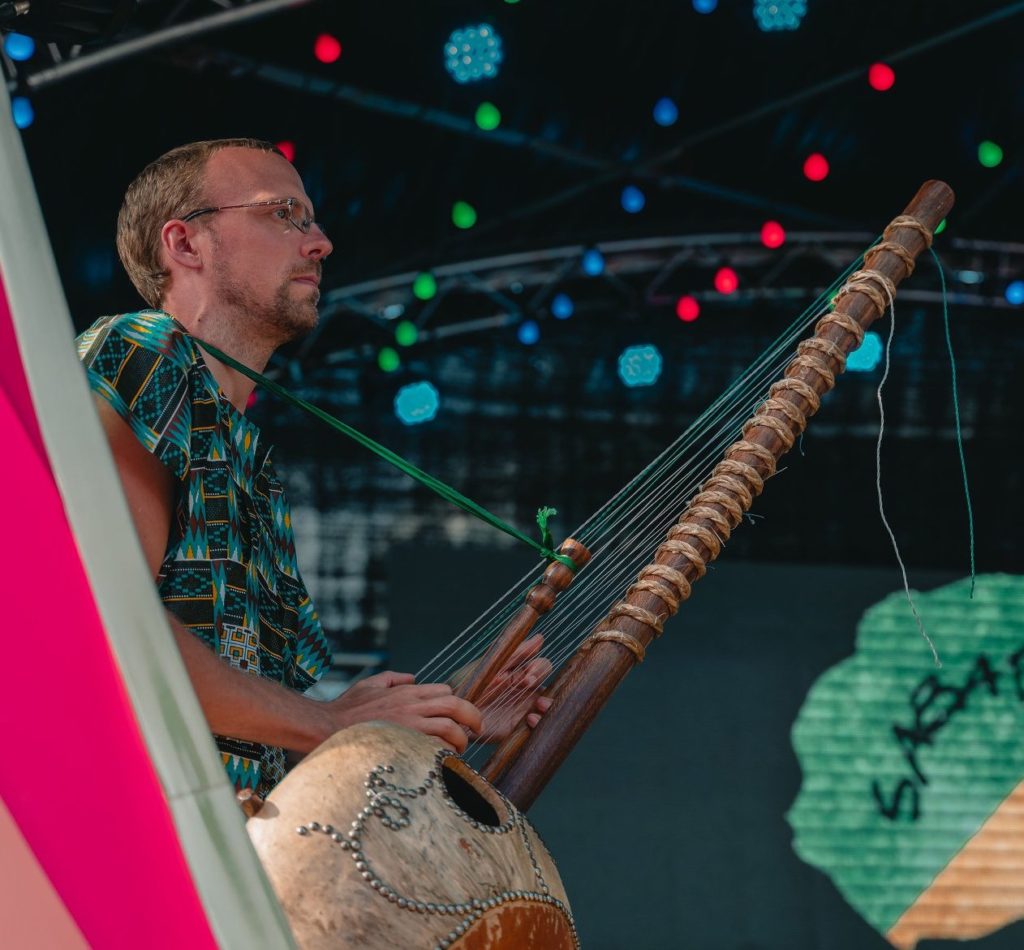 our amazing cora player…!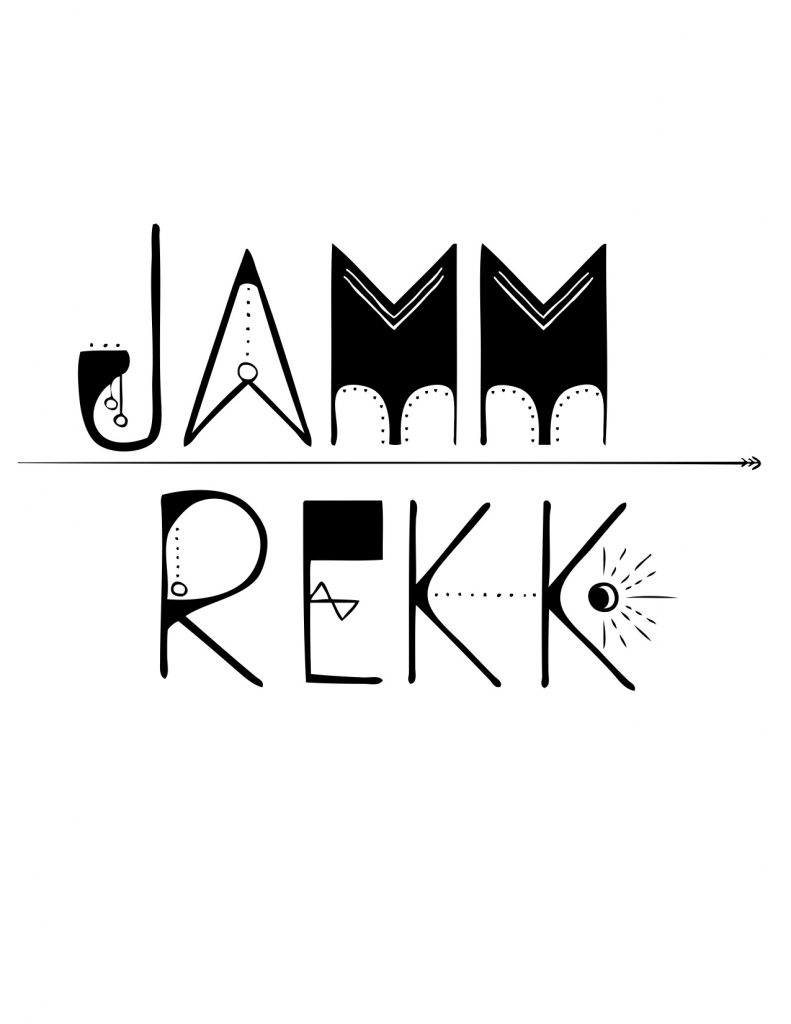 Our co-worker, newly started non-profit association with the aim of spreading the Afro and Caribbean culture in Malmö through workshops and events.
Welcome to contact us on: jammrekkmalmo@gmail.com